Tech Careers at achieve.ai
We're always eager to meet fresh talent!
We seek individuals who are data-driven, mission-oriented and crave deeper meaning in their work.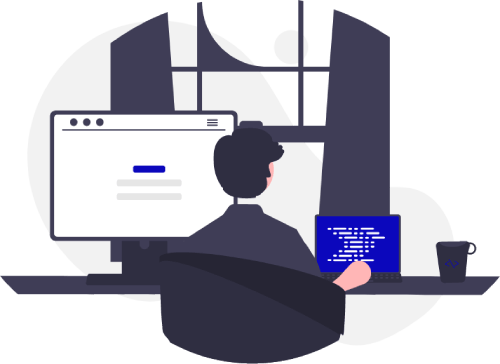 Responsibilities
Design high-quality software
Develop scalable, testable and robust code
Own features end-to-end and work in different parts of the stack if required
Work with Machine Learning based algorithms (optional)
Qualifications
Bachelor's or an equivalent degree in Computer Science or a related field
Graduation year: 2023 or 2024 only
Ability to contribute meaningfully in a large codebase
Exceptional algorithm and mathematical skills
Substantial development experience with more than one programming language (C/C++, Java, C#, Go, Rust, Scala, etc.)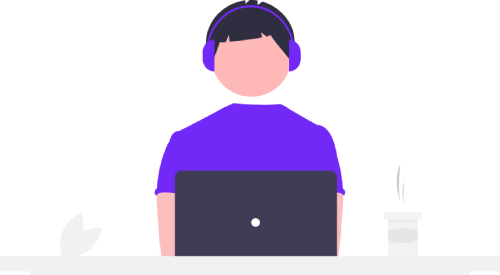 We treat our interns as our future full-time members, so we have similar expectations from them as the rest of the team.
Responsibilities
Design high-quality software
Develop scalable, testable and robust code
Own features end-to-end and work in different parts of the stack if required
Work with Machine Learning based algorithms (optional)
Qualifications
Bachelor's or an equivalent degree in Computer Science or a related field
Graduation year: 2024 only
Ability to contribute meaningfully in a large codebase
Exceptional algorithm and mathematical skills
Substantial development experience with more than one programming language (C/C++, Java, C#, Go, Rust, Scala, etc.)